Inspiring a More Inclusive LGBTQ+ Community.
The LGBTQ+ community prides itself on inclusion. Yet even in the thriving Gayborhood of Philadelphia racism is a problem. So, for Pride 2017 we met this issue head on. In partnership with Philadelphia's Office of LGBT Affairs, we took an iconic symbol of unity, the rainbow flag, and gave it a twist. We created a new design for the flag by adding two new colors, black and brown. Not just to change the flag, but to raise awareness and help fuel this important conversation.
This logo was inspired by the flag design itself. Utilizing a strip of the flag design to fill the letters helps to drive home this new symbol and its call to action of inclusivity within the LGBTQ+ community.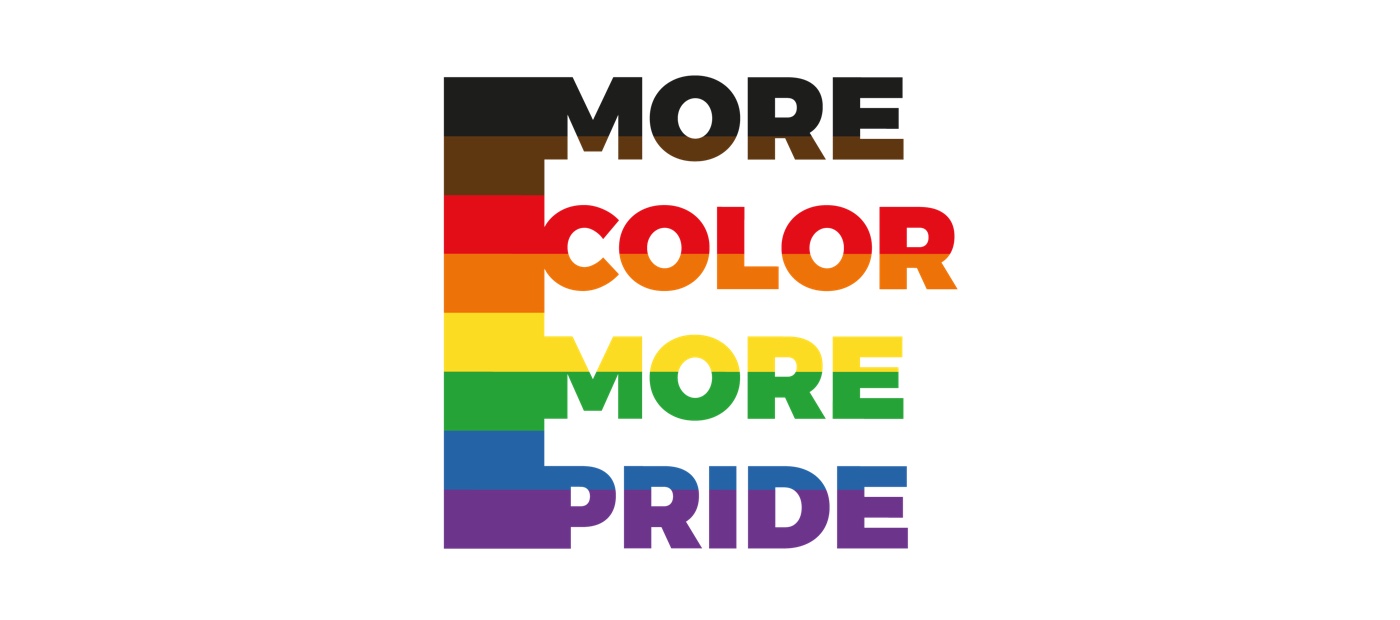 More Color More Pride Campaign Video