Our culture is Newsworthy. And yes, being in the news is part of our culture.
We think it's important to let you meet the people behind the work. We're not just strategists, writers, artists and data crunchers.  We're also volunteers, musicians, sports fans, and parents—of kids with two legs and four. We strive to create work that gets our clients noticed and talked about.  And we work just as hard to make a difference in our community.
NEWS
Colorful Fireflies Swarm the Ben Franklin Parkway on its 100th Birthday
Read More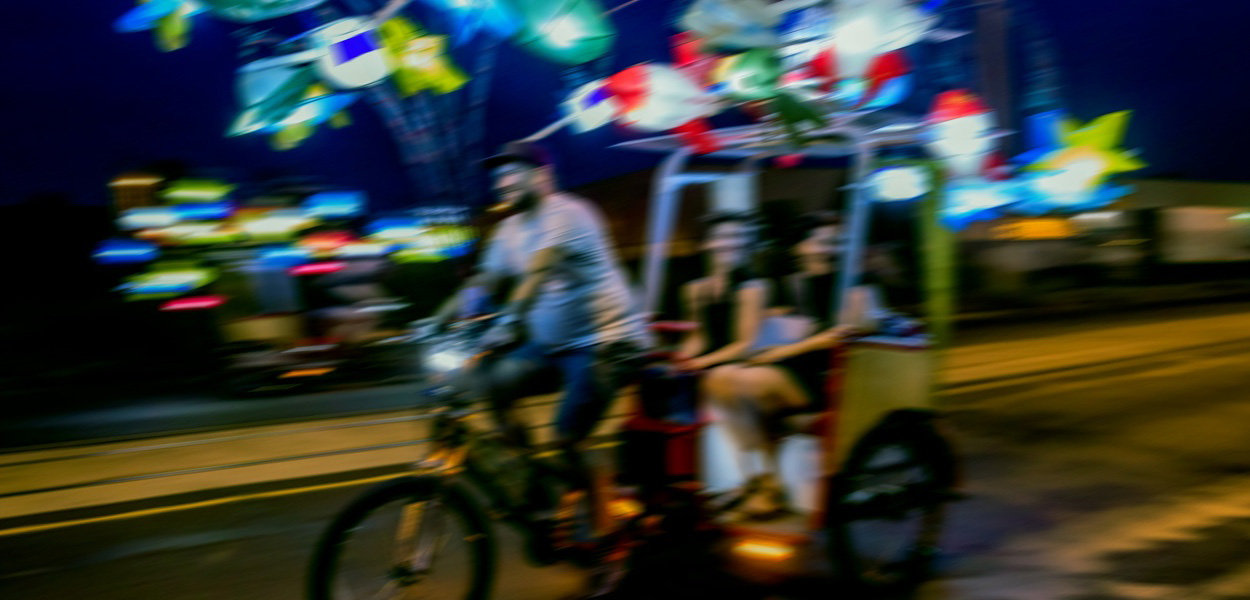 News
Tracey Santilli Joins Musicopia.
Read More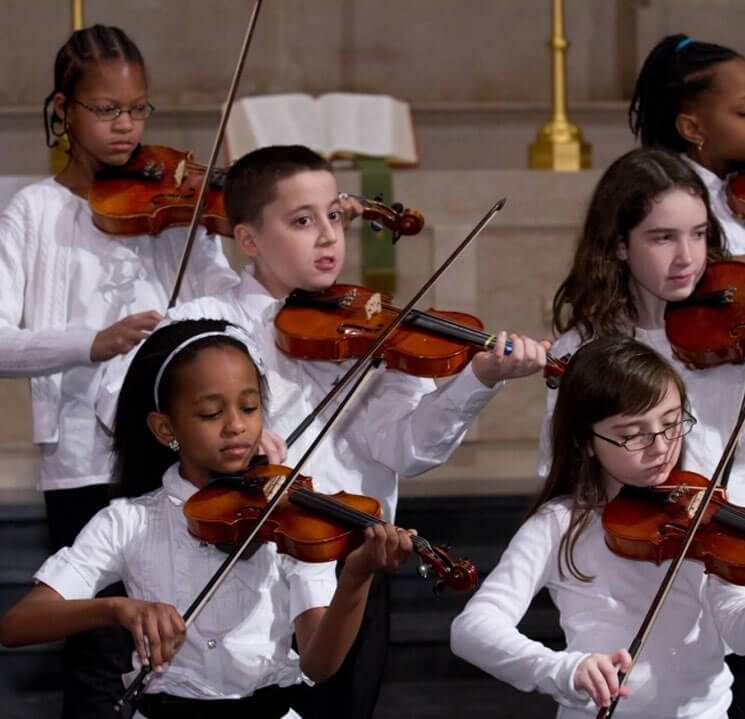 Culture
Tierney visits Courtesy Stable.
Read More